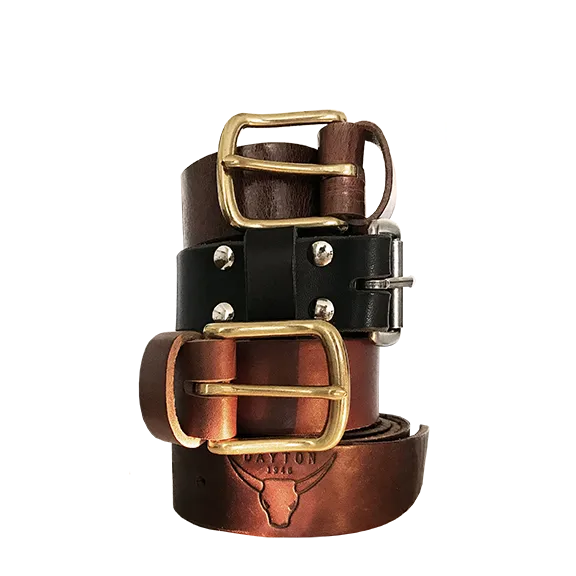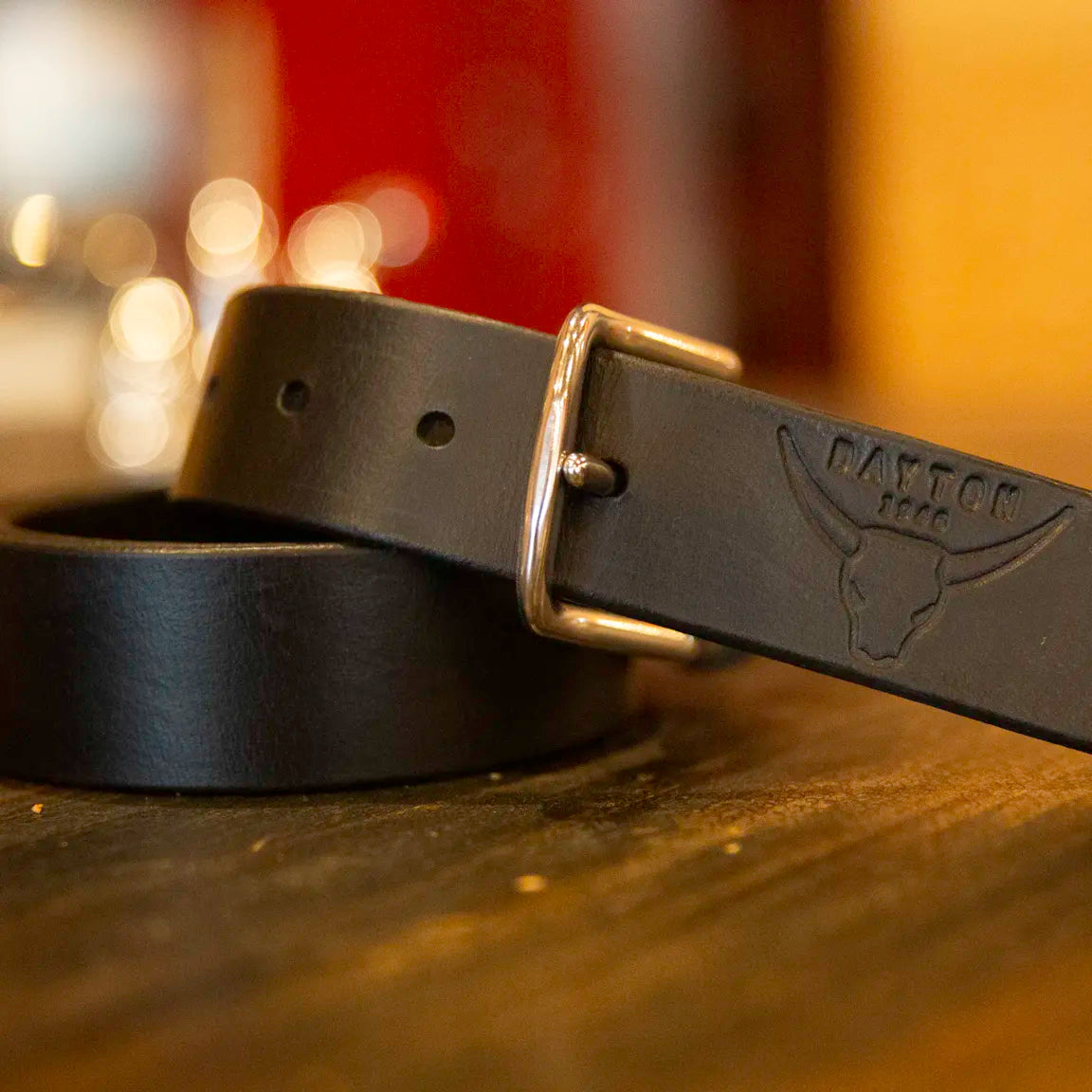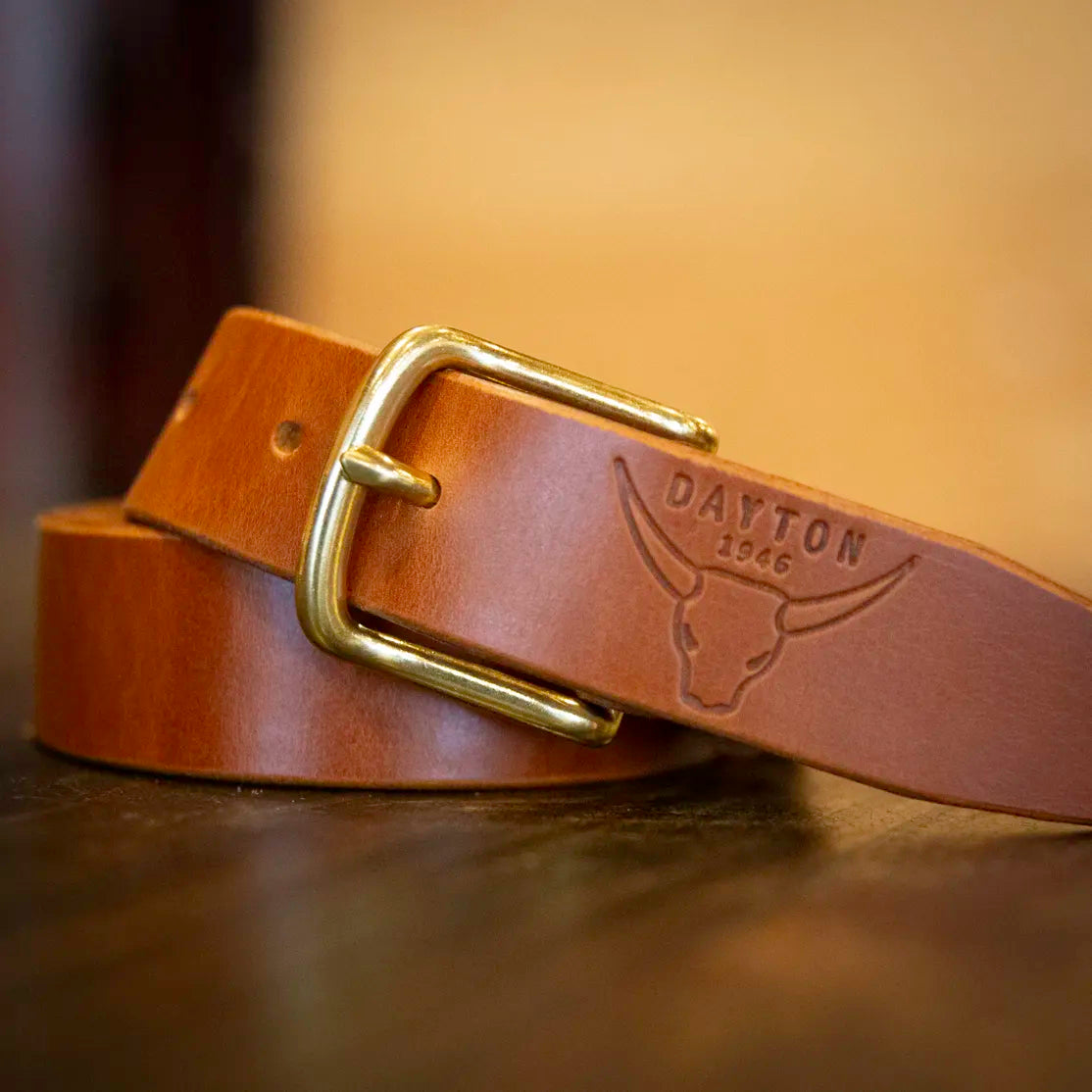 1.5" Leather Belt Wide with Buckle
Our 7-8 oz Leather Belts are 1.25" in width and come with your choice of a dress brass or nickel dress buckle.
Please specify your preferred length of belt in inches. Measure a belt you already use from the fold at the buckle to the most used eyelet to find the length.
Wohlford & Co footwear is based on UK men's sizing. This typically means one full size down from your standard North American men's sneaker size and two and a half sizes for women. For example, a men's NA 8.5 would be a Wohlford 7.5, and a women's NA 8.5 would be a Wolhford 6. Please refer to the sizing chart.
If widths options are available, pick a narrow width if you have a narrow foot or want a snugger fit.  Or, pick a wider width if you know you have a high instep, wider foot, or want a little more room. 
For in-store sizing, visit us during our store hours.
🍺 We have beer!
If you have any sizing questions, please feel free to contact us.